Capital Advisory Group has been helping business owners with tax liability mitigation and wealth strategy for over 40 years. We're here to help business owners and entrepreneurs use tax laws to your benefit. We'll help you to understand how the tax laws work, and how they are designed to reduce your taxes, not to increase your taxes. Once you understand these basic principles, you no longer need to be afraid of the tax laws. They exist to help you and your business—not to hinder you.
At the Capital Advisory Group, we provide personalized tax strategy and financial planning advice to growing businesses, entrepreneurs, corporations and individuals. Our team has over 70 years of combined experience. We ensure that you will keep as much of your money in your pocket as possible.
My favorite part of this business is helping other business owners and entrepreneurs reach their dreams of financial independence.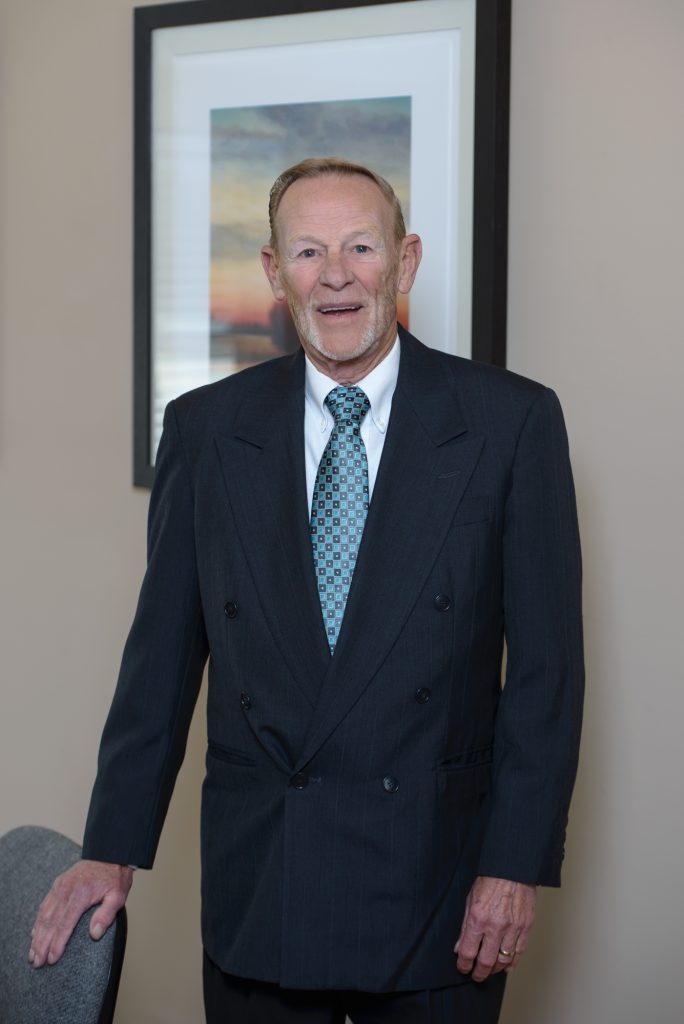 John is a lifelong resident of Missouri. He has been married for 52 years, has two grown children, and six grandchildren. John received his Bachelor's degree from University of Missouri St. Louis. in business administration with a major in accounting. John spent 14 years with Missouri's largest mortgage banking service firm in various capacities including Corporate Controller. He then opened a successful income tax, accounting, and financial planning firm that has been serving the St. Louis area for over 42 years. 
Administrative Assistant - Director of First Impressions
Margrit has been with Capital Advisory Group for  2 Years. Specializes on making sure you have all of your documentation streamlined and ready to submit to the IRS.