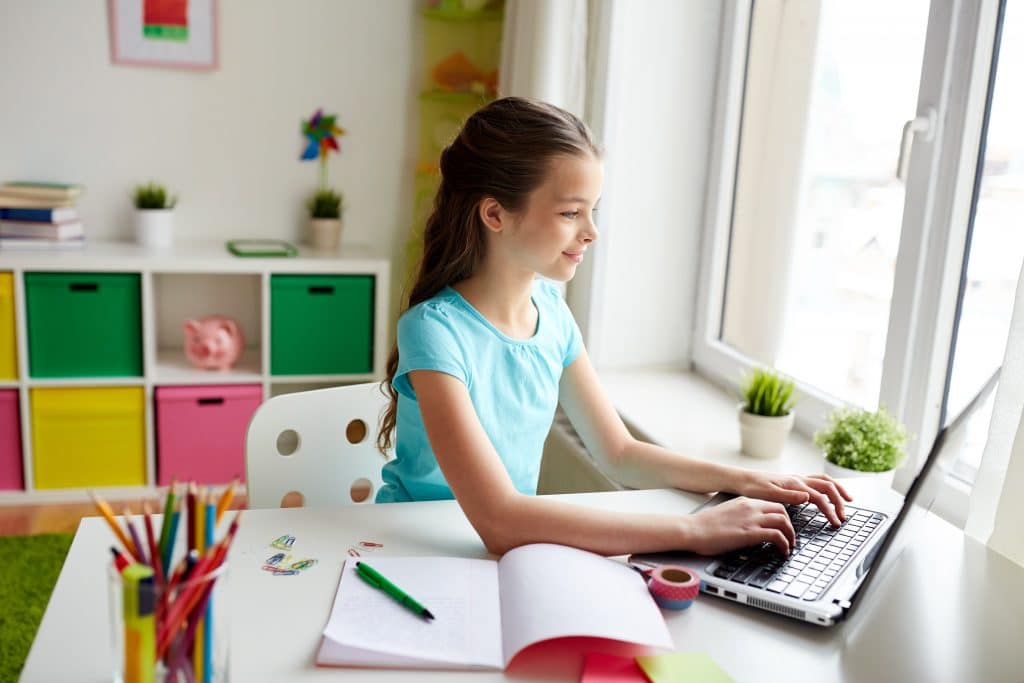 5 Essential Tips for Missouri's Tax Free Weekend
5 Essential Tips for Missouri's Tax-Free Weekend
Tomorow starts Missouri's Back-To-School Sales Tax Holiday weekend. This is a time to stock up get everything on your child's back to school list. If you do not have kids in school or you may not be going back to school yourself this is a great opportunity to save some money.
Here are five things you're going to want to know:
Time is ticking. You only have 3 days to shop – August 3 – August 5 start with a plan and a list to make the most of these days.
Your purchase may not be completely tax-free. Each city, county, and district chooses whether or not they participate in this holiday promo, so proceed with optimistic caution. Click here to check if your city has opted out of the sales tax holiday.
Now is the perfect time to stock up. The variety is kind of shocking, so make sure to take a look at everything you can get for school supplies and qualified clothing. Inkjet refills, USB flash drives, tablets, and diapers all qualify. But it's a no-go on headphones.
Watch the price points, especially on clothes and footwear. Any clothing item that exceeds $100 will be taxed on the entire amount of that one item. Example: If you want to buy a pair of jeans for $98, you're good. If the jeans are $110, it no longer qualifies for the sales tax discount.
Shop online. Yes, online purchases are also exempt. You can click to your heart's delight and fill your virtual cart while lounging in your PJs, and as long as you hit "purchase" after midnight on August 3rd, you'll automatically save sales tax (and avoid the crowds).
BONUS TIP – Shop with coupons  Stacking coupons with deals this weekend will ensure saving the most money. Go to retailers websites and manufacturer websites for coupons you can print off or use online.
Happy Shopping!